As the development of the Android era continues to grow, games on Android increasingly show its class. Even though it is only a game for smartphones, which is actually to accompany when bored and to relax the mind, in fact starting from graphics, concepts, the gameplay that is presented is increasingly colorful, let's say the AAA genre is increasingly mushrooming even though Android is generally not for that genre.
This year there are several games that deserve to be called the best games among Android smartphones. What are the best Android games in 2018? See here.
1. Fortnite Mobile
Indeed this game was recently released for Android, but its presence on Android shows that this game is worth playing Android users. The concept of a mobile certainly brings a graphic impact which is certainly adjusted for the capacity of Android. But the game made by Epic Games still presents its excitement even though on a different platform than before. and this game is very popular with all people, and more and more days the users of this game.
2. Superbrothers: Sword and Sworcery EP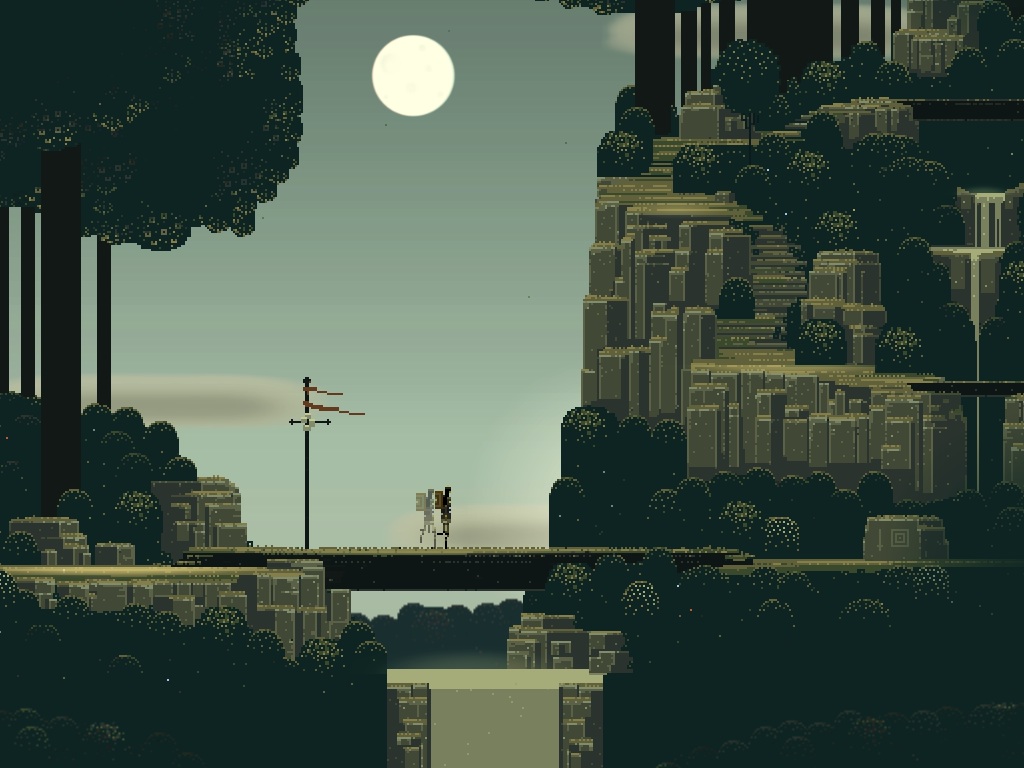 This game was released in 2011. This game is an adventure genre indie game developed by Superbrothers and Capybara Games. Uniquely this game is in the background of the story that has two unique worlds, namely dreams and real. Although the age of this game is quite old, in fact, the excitement of this game is still very feasible to be played in 2018.
3. Asphalt 9: Legends
The 9th series of the Asphalt franchise is arguably the best arcade-racing game for mobile to date. Not only from the graphics that are greatly improved from its predecessor, Asphlat 8. But the new Touch drive feature where players can play with one hand certainly adds to the fun and uniqueness of this game.
with very good graphics for the size of smartphone games, this game presents the best games. you should try it